The moment you've all been waiting for…
Now that our team has completed the pre-production phase of our project with the National Center for Appropriate Technology (NCAT), we're finally able to share with you a behind the scenes look into how we make it all happen on set.
In our previous post we introduced you to how we work closely with our clients to create storyboards and shot lists to use as a guide for capturing footage on set. We also shared how we select the right crew to bring the project vision to life.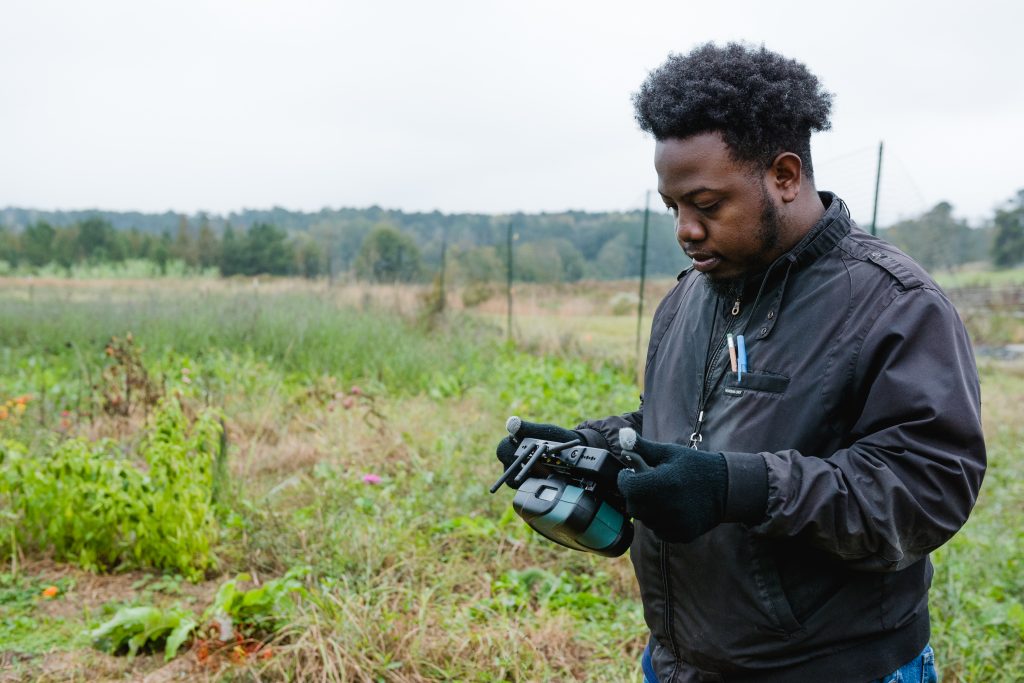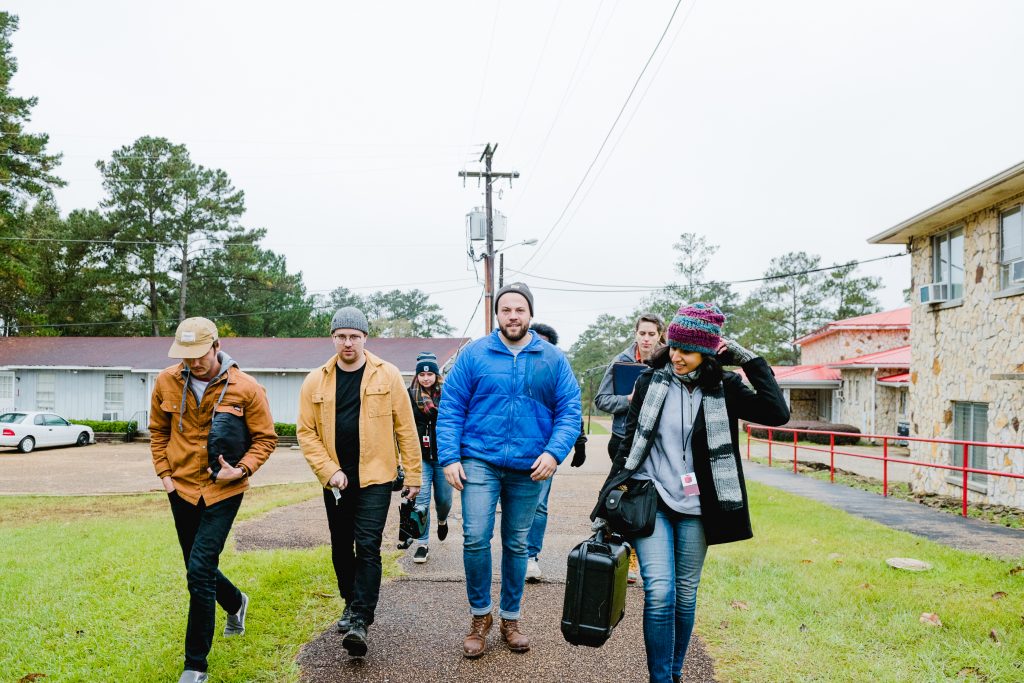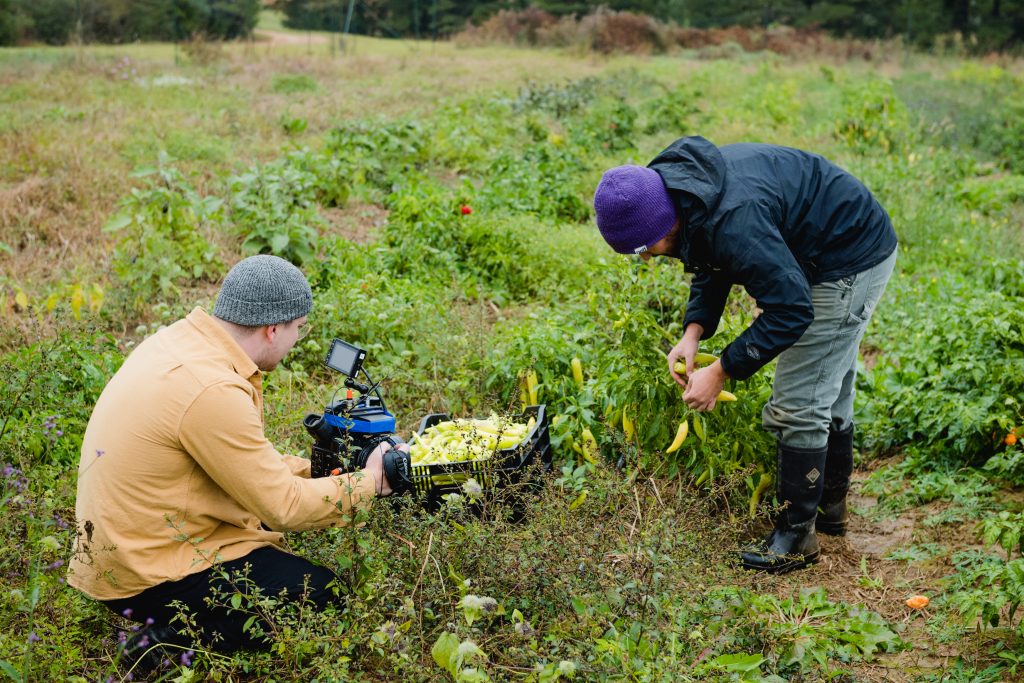 Check out the video below to see us in action and gain insight into how everyone – including the client – plays a role in the filming process and getting the right shots.
To see more behind the scenes photos of our shoot with NCAT, follow us on Instagram @redsquaredproductions.